Job Opportunities
Join the family…
Current job listings
We're recruiting…
What we need from you:
Bring your passion to create those memories for our guests
Fantastic communication skills
Service all guests efficiently – understand and meeting their needs
Follow all health and safety, food safety and hygiene measures
Have a high standard of cleanliness
Have the drive to learn and grow in an expanding business

We offer fantastic opportunities and great benefits:
Free or heavily discounted food on shift
Fantastic training and opportunities to progress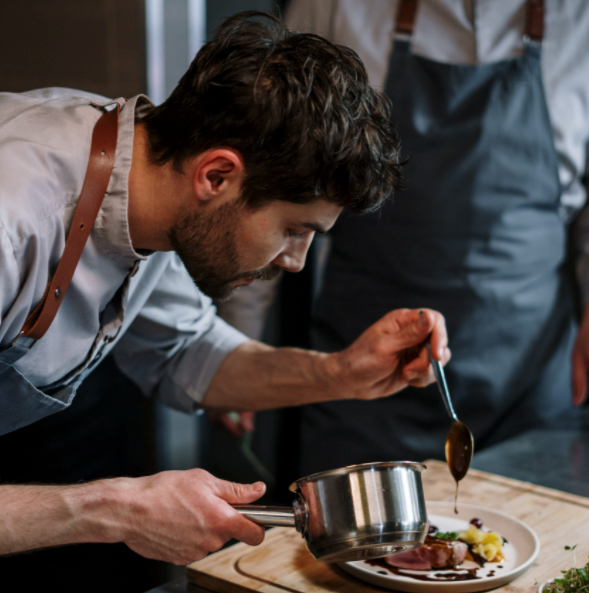 Job Spotlight
Kitchen Assistant
Looking for a career in hospitality? Aspiring Chef?
We have a delicious opportunity to join our family as a Kitchen Assistant and be part of our home grown talent with our Kitchen Development program.
Our in house training scheme gives you the tools to deliver delicious dishes and memorable experiences.
Pop to our open day or apply below.